Driven by our values
We are constantly identifying industry trends and disruptions, then innovating to get ahead of future customer needs—creating services and solutions that help the world's leading organisations deliver their critical products and services faster and with the highest levels of flexibility, security, performance, and support.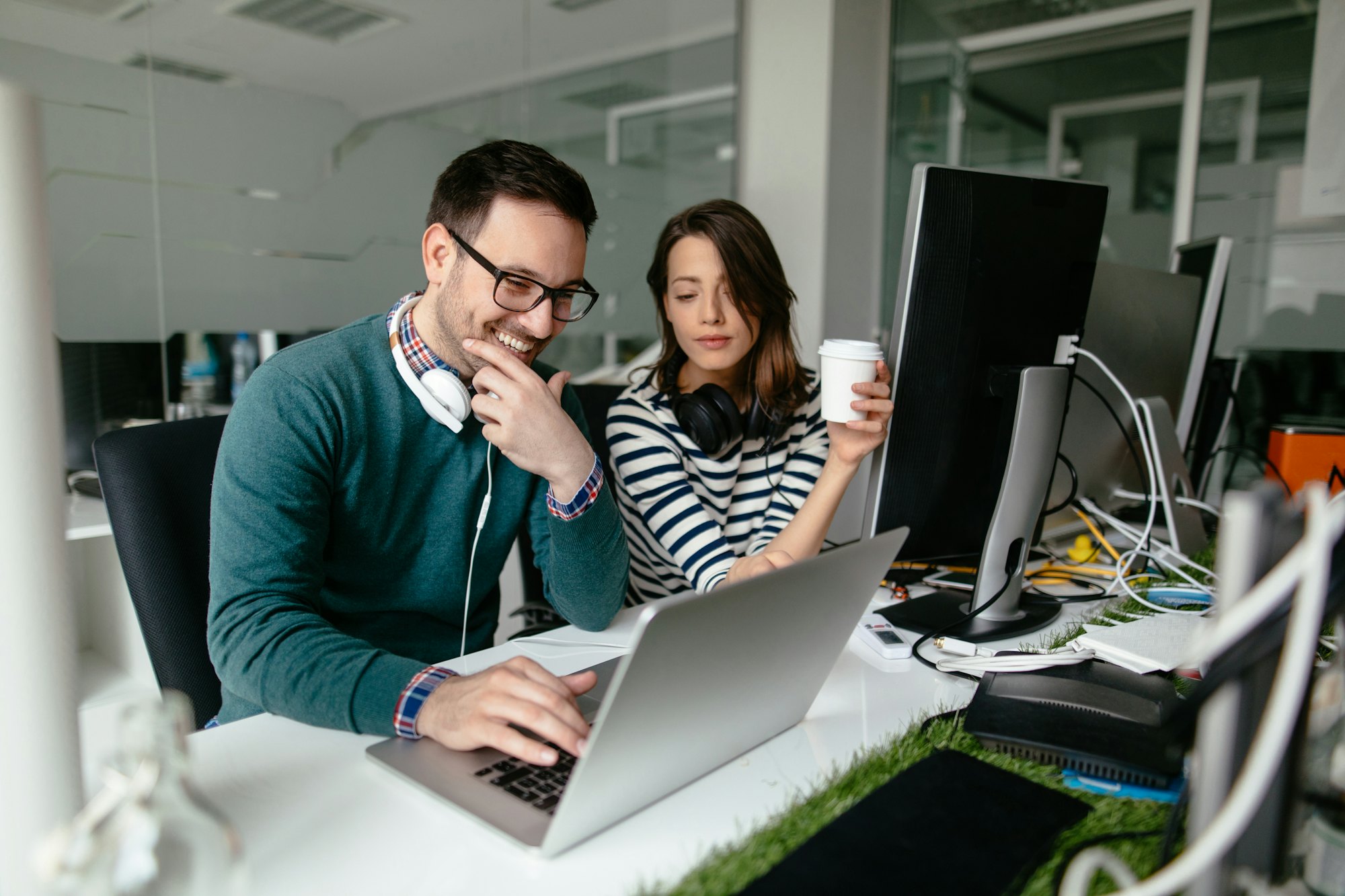 Experts
Our people are at the core of what we do.
You can rely on being unburdened for your security and network infrastructure needs. Our team of specialists always build strong partnerships and keep their skills and knowledge of the latest technological developments up-to-date.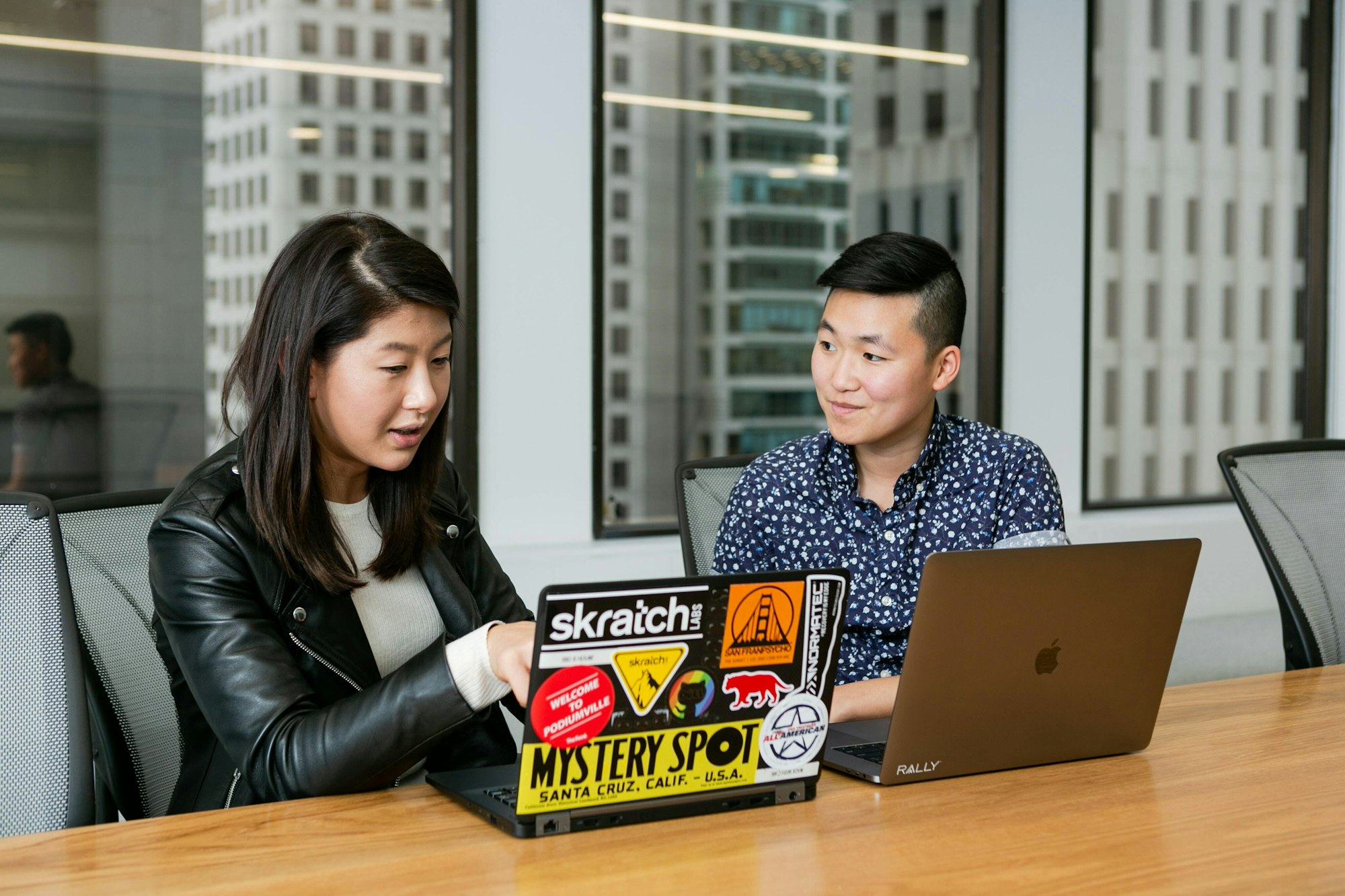 Straightforward
We get the to point. And we get to it quickly.
When we talk to our clients, employees, partners, and candidates, we value clear and honest communication. So you will always know what to expect from us.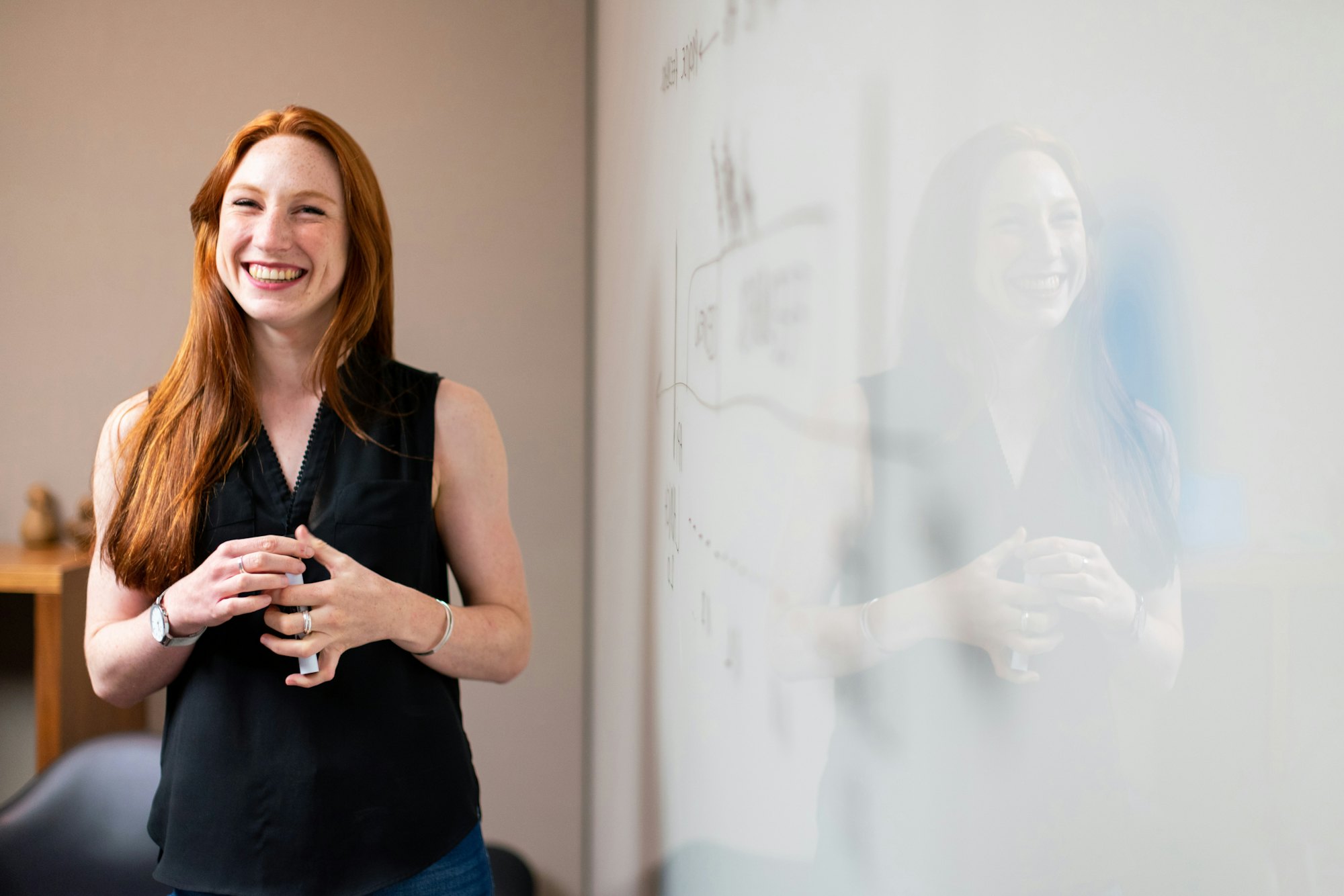 Reliable
You can count on us. Always.
When you work with us, you can be sure your digital infrastructure is in safe hands. We pride ourselves in developing trusted partnerships with our clients. We are an extension of your IT team and connect with peers on all levels. We are there when you need us to solve your most complex network and security challenges.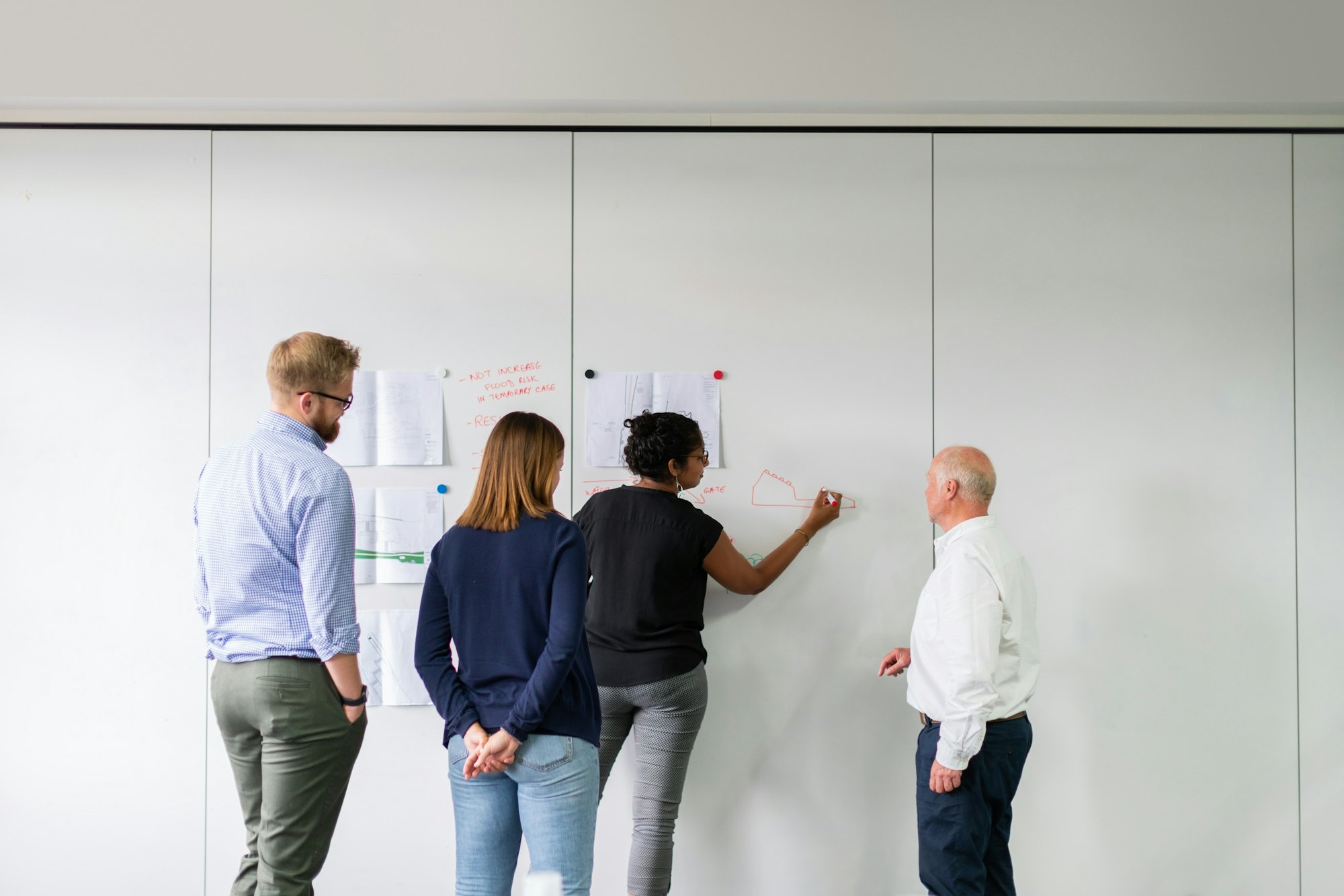 Accessible
We don't like bureaucracy. Speed is essential.
Are you experiencing a problem with your network? Or facing a serious cybersecurity threat? You won't be referred to any generic support department. You'll have direct access to our knowledgeable people who are ready to help you solve the most complex problems.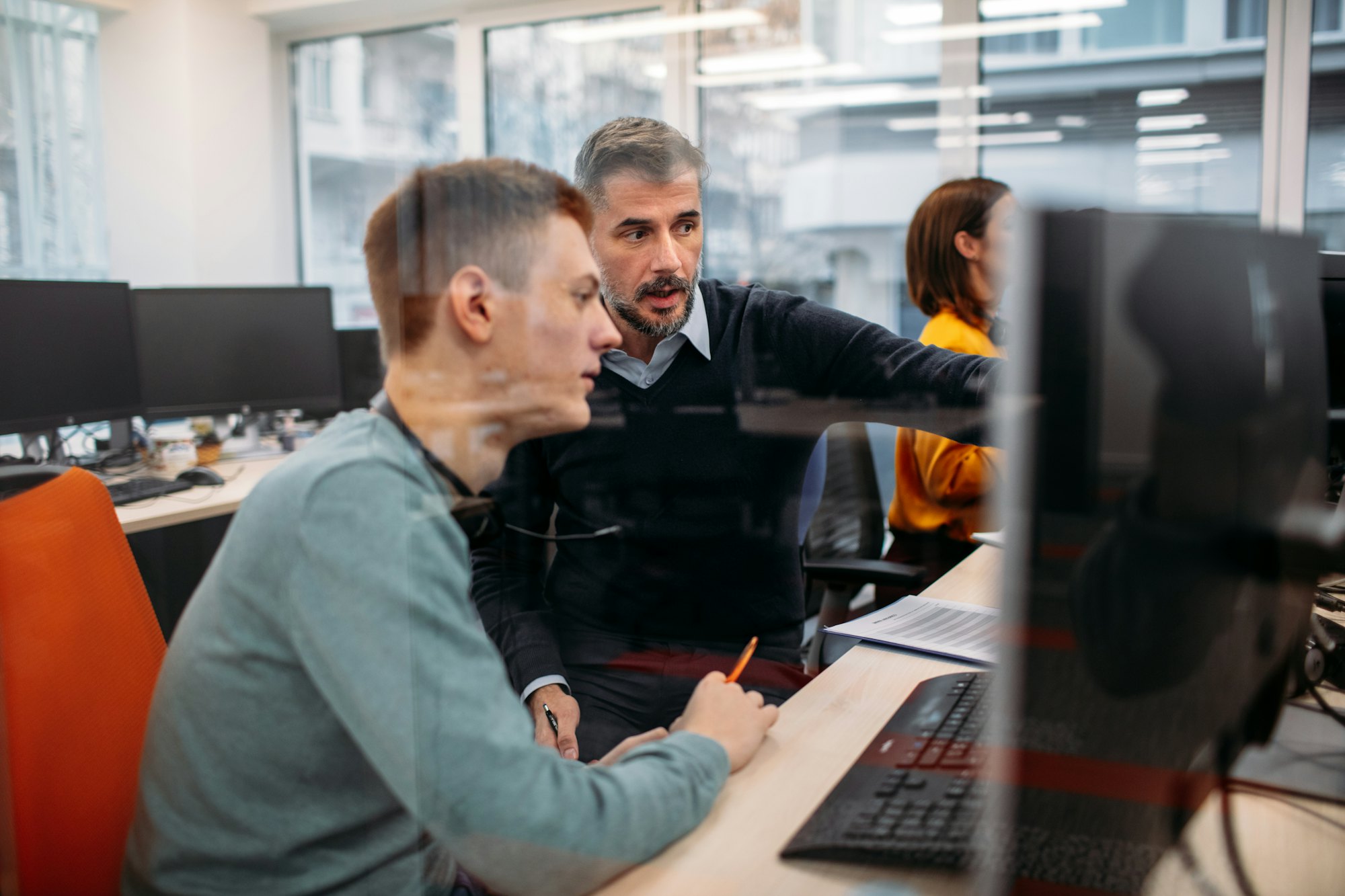 Proactive
Not only do we adapt to change; we anticipate it.
The ever-changing digital landscape is something we embrace. We focus on speed, flexibility, and efficiency, which are ingrained in our processes and in how we continue to grow as an organisation.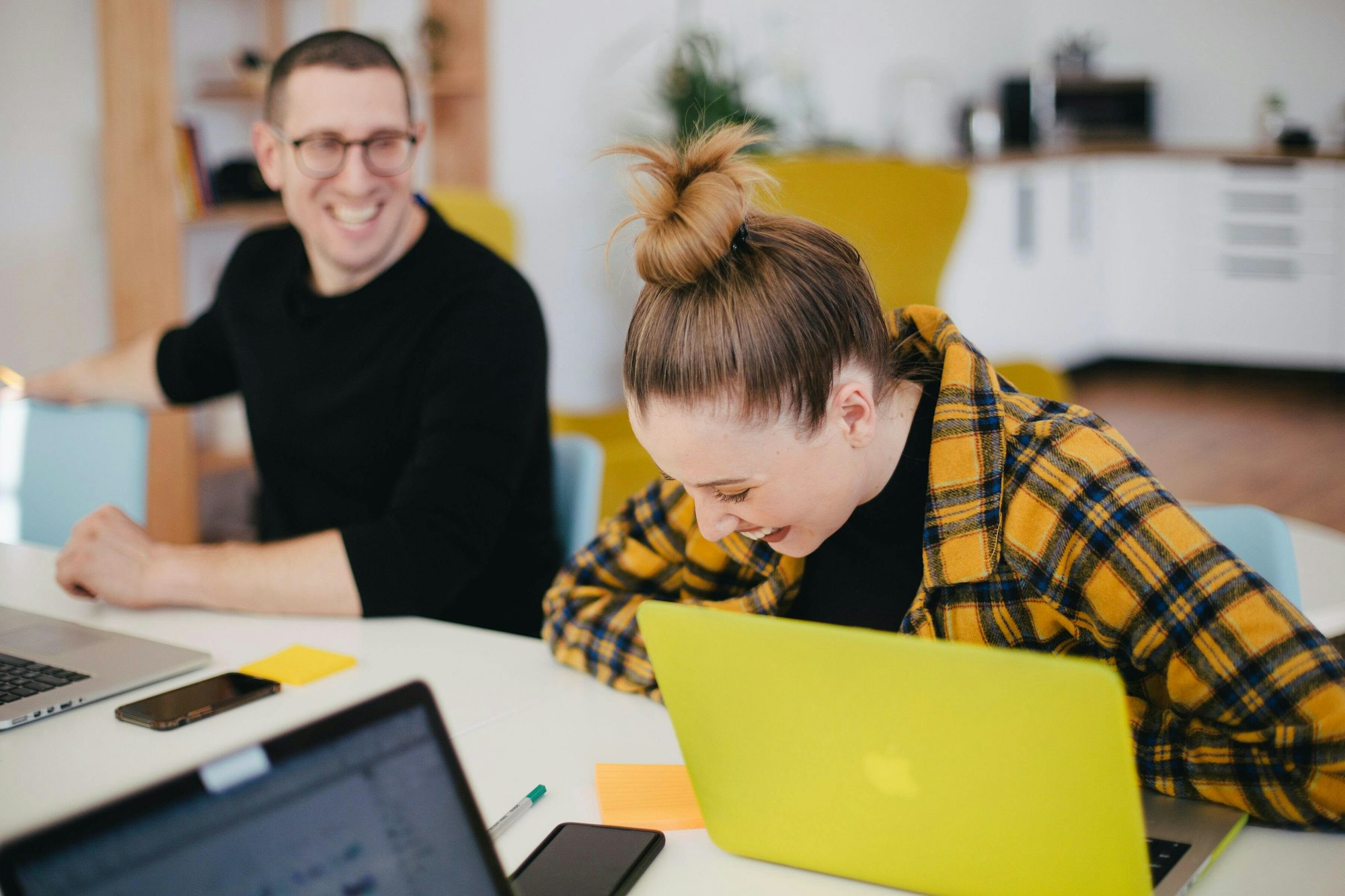 Energetic
Our entrepreneurial spirit and passion for what we do reflects in how we work.
We live and breathe digital security and network infrastructure, and we're driven to always improve and optimise where needed. Even though we're dead serious about security and networks, we don't forget to have fun! We like a good sense of humour and to unwind after the work is done.
Mission statement
We secure and connect your digital infrastructure
With our team of experts and ecosystem of strategic partners, we create an optimal balance between people, planet and technology-driven prosperity to deliver on this mission.

We work proactively, and our communication is straightforward. By combining accessible engineering power and a high dose of creative energy, your organisation's digital infrastructure is in safe and knowledgeable hands. Always.
Vision
A secure and connected digital society for everyone
We believe that security and connectivity are essential for the development of people, communities, organisations and nations. They form the foundation for a future-proof and resilient economy and society.
Security and connectivity are essential for empowering the most innovative minds. We believe people are the defining factor of success in both security and connectivity. A human-centric and sustainable approach to technology is therefore essential.
Careers
Our team is growing. Come join us on the journey.
It feels so energizing to work on something you care about, with people you enjoy spending time with. That's how we feel at Nomios and it's what we want to spark for companies and employees everywhere.