At Nomios, our people are at the heart of everything we do. That's why one of our core values, expertise, emphasizes the importance of our team. Without the incredible individuals we work with, we wouldn't be where we are today.
To foster a vibrant and cohesive working environment, we strive to create an atmosphere that is both thrilling and enjoyable, transcending across all eight of our offices and beyond.
Curious to learn more about the firsthand experiences of working with us? Who better to share their insights than our own experts! Discover the Nomios journey through their inspiring testimonials below.
And that's not all - we're excited to give you a glimpse of our company events as well! We believe that having fun alongside your regular work days is equally vital. So, join us as we share some of the highlights from our exciting events.
Jurgen - Network Engineer
Ashna - Service Delivery Manager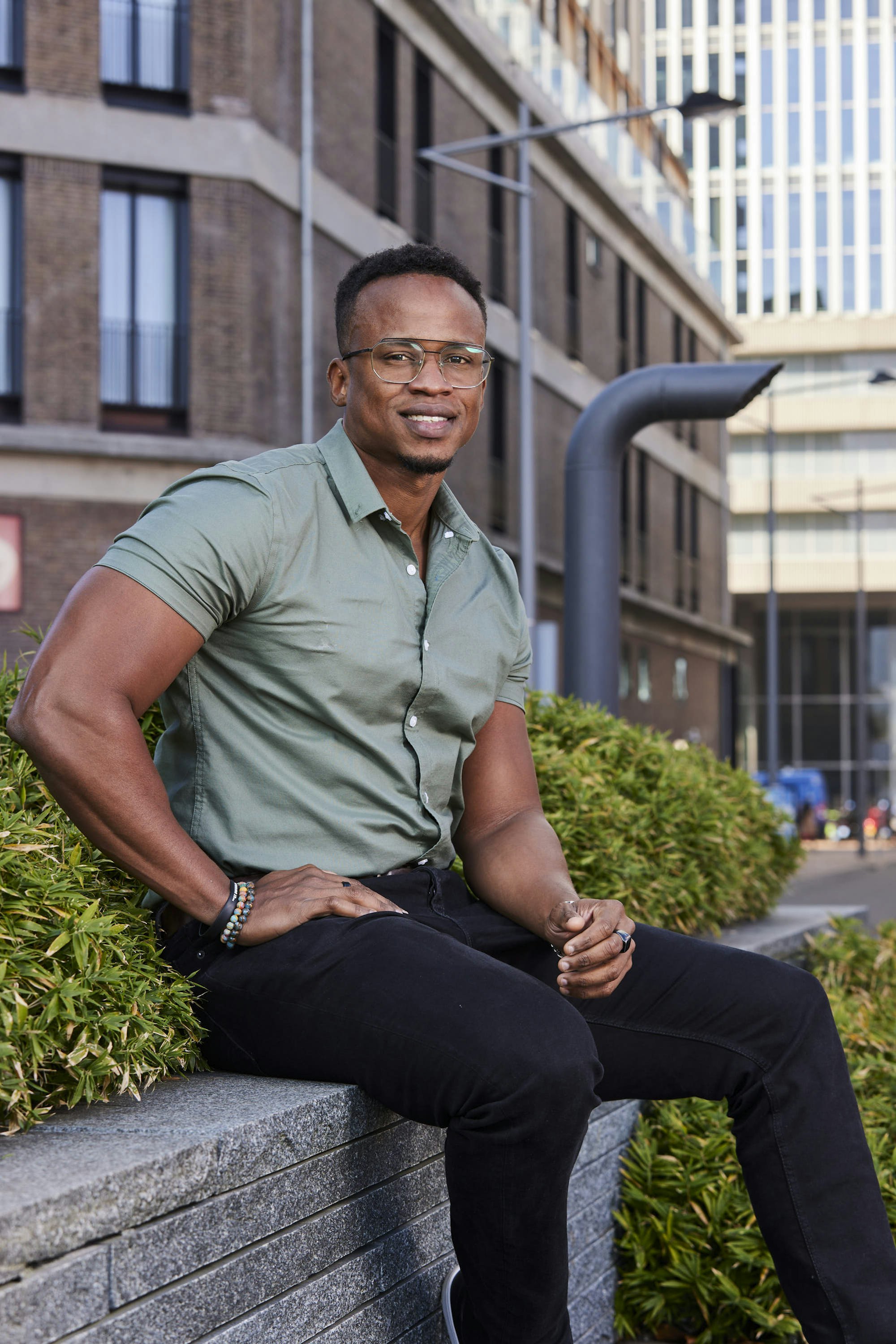 Network engineer
Jurgen
As a project engineer, my main responsibility is designing and deploying network infrastructure solutions for our customers. This involves creating detailed plans, installing hardware, and transitioning customers to new solutions. What I love about my job is the variety it offers. Each day is different—sometimes I'm working closely with customers to understand their needs, other times I'm creating designs, and occasionally I work late nights to migrate customers to new systems. I also enjoy working with cutting-edge technology, whether it's for clients or internal training.
One of the highlights is collaborating with intelligent colleagues who are always eager to share their expertise. The culture at Nomios is open and social, and because it's a relatively small company, we have plenty of opportunities to connect with each other and build personal relationships. Over the years, I've made many lasting friendships at Nomios.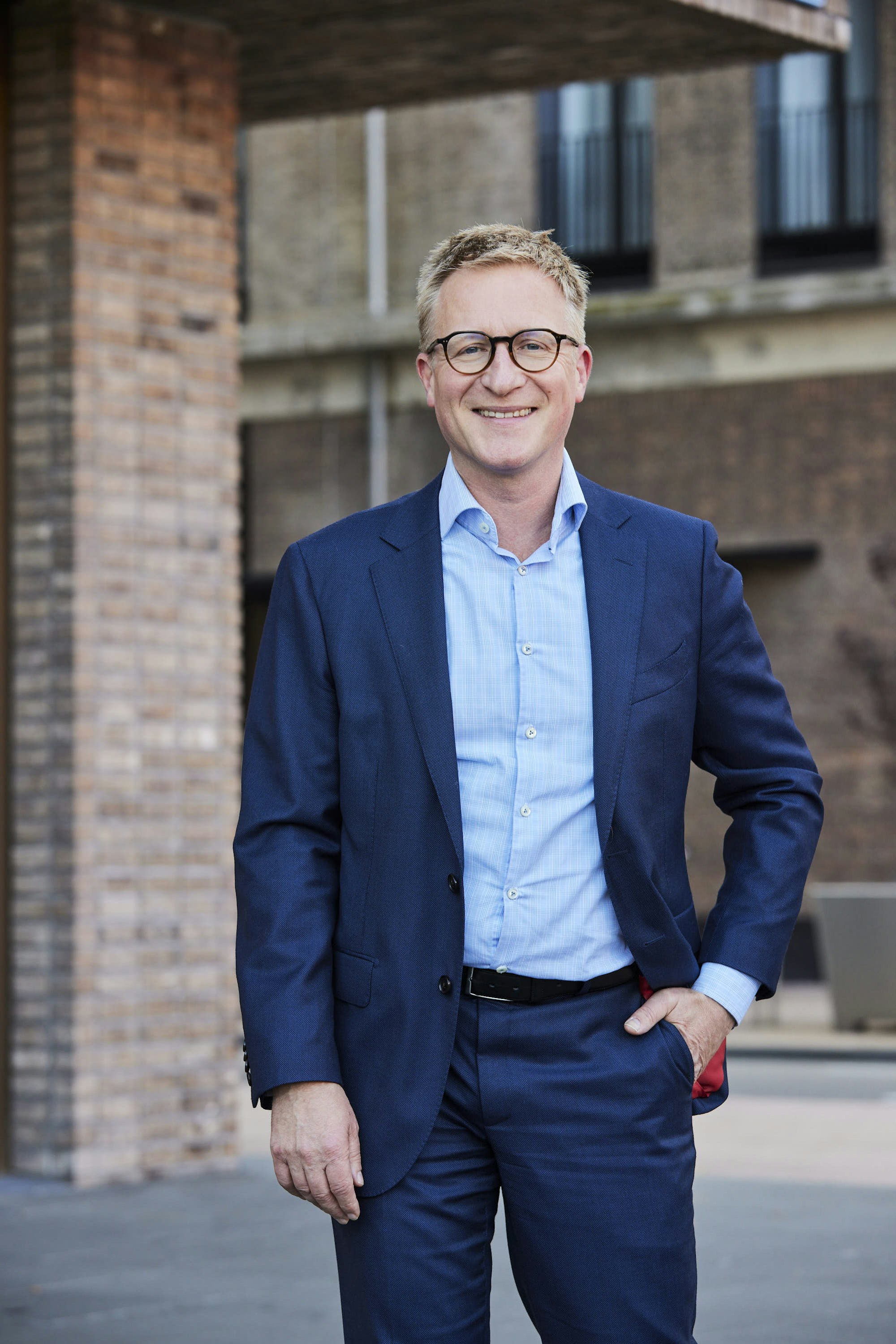 Project manager
Bart
As a project manager at Nomios, my primary responsibility is delivering successful project outcomes while prioritising customer and colleague satisfaction. Starting my day with enthusiasm, I handle various tasks such as laptop setup, email management, and communication through Microsoft Teams. Throughout the day, I engage in activities like writing project proposals, establishing agreements on responsibilities, preparing for meetings, and collaborating with colleagues.
What I find most exciting about my job is working passionately with people to leverage technology for business enablement. The informal culture at Nomios encourages efficient work, allowing us to achieve results while sporting comfortable attire like short-sleeved shirts, and even shorts during non-customer-facing occasions in the summer.
Service Delivery Manager
Ashna
Within my role as a service delivery manager, I make sure that the services we provide meet the highest quality standards, from both a delivery and operations perspective. This to ensure we have a customer satisfaction as high as possible. Furthermore, I report on various items towards my customer, such as different SLA metrics. And of course, during our regular service reviews, I advise my customers on the different business challenges they might have. They can also contact me in case something isn't going smoothly during, for example, an incident or a change.
During my time at Nomios, I've worked in several departments, in each role I've always liked to work with people, and I have a customer-focused mindset. This all comes together within service delivery management. I talk to colleagues in different departments to make sure our customers get what they've been promised. And problem-solving is also a big part of my role.
Happy people
Fun events with colleagues
We strongly believe in the importance of work-life balance and ensuring a positive and enjoyable atmosphere at Nomios. That's why we have a dedicated team responsible for our "Happy People" program.
They curate various activities to help you unwind and have a good time. From having an in-house barista to provide you with quality coffee, to offering chair massages for relaxation, and organizing fun Friday drinks, BBQ events, and outdoor activities. We want to create an environment where work and enjoyment go hand in hand.
Are you ready?
Join our team
Our people are the key to our success. Join us and make the world a more secure and connected place.