Full-spectrum visibility in real-time
Our endpoint detection and response (EDR) solutions detect threats across your environment. Investigate the entire lifecycle of the threat, providing insights into what happened, how it got in, where it has been, what it's doing now, and how to stop it. By containing the threat at the endpoint, EDR solutions help eliminate the threat and prevent it from spreading.
Benefits
Why choose an EDR solution
Unparalleled visibility

Continuous monitoring captures endpoint activity so you know exactly what's happening - from a threat on a single endpoint to the threat level of the organisation.

Breach protection

Deliver visibility and in-depth analysis to automatically detect suspicious activity and ensure stealthy attacks - and breaches - are stopped.

Maximum efficiency

Accelerate security operations, allowing users to minimise efforts spent handling alerts and quickly investigate and respond to attacks.
Key capabilities
Unified protection from the endpoint across the enterprise.
Our security teams know that together as defenders united we can successfully reverse the adversary advantage and put an end to cyber attacks.
Threat intelligence

Our threat intelligence aggregates multiple threat feeds and cross-examines those feeds against machine learning analysis to rank the various threat feeds based on their historical accuracy for particular types of threats from various adversary groups. This enables our EDR solution to determine the correct threat intelligence source to respond quickly and with precision, which simplifies the investigation and response process.

Detection accuracy and speed

Our EDR solutions identify threats quickly with a high degree of accuracy using behavioural analysis that leverages cross-machine correlations and enriched data from across all endpoints in real-time, and a cross-machine correlation engine drives an impressive 1:200,000 analyst-to-endpoint ratio, significantly reducing the workload for security teams.

Instant remediation

Analysts of all skill levels can quickly dig into the details of an attack without crafting complicated queries, then easily pivot directly from investigating to remediating affected devices by executing a full suite of remediation actions from machine isolation and process killing to removing persistence mechanisms - all from within an intuitive point and click interface.

AI / ML-powered detection and correlation of malicious behaviours

Artificial intelligence and machine learning surface advanced threats by detecting subtle indicators of behaviour. Certain malicious behaviours are only identifiable after analysing enterprise-wide data sets against machine learning. Monitoring via a machine-by-machine basis only can overlook nuanced adversaries whose activity can only be detected when the environment as a whole is analysed and cross-examined against machine learning.

Proven efficacy

Our EDR solutions earned the highest product score in the 2020 Forrester Wave for Enterprise Detection and Response, and the MITRE ATT&CK evaluations highlight the superior proficiency of our EDR solutions in quickly detecting and correlating threats to instantly deliver the complete story of an attack as an easy to interpret, interactive visual representation.
Our ecosystem
Leading EDR technology partners
Related solutions
Tailored to your needs
Our strength lies in our flexibility and focus on developing tailor-made solutions for our customers. Discover in which areas we can support your IT team.
Connect with us
Get in touch with our security experts
Our team is available for a quick call or video meeting. Let's connect and discuss your security challenges, dive into vendor comparison reports, or talk about your upcoming IT-projects. We are here to help.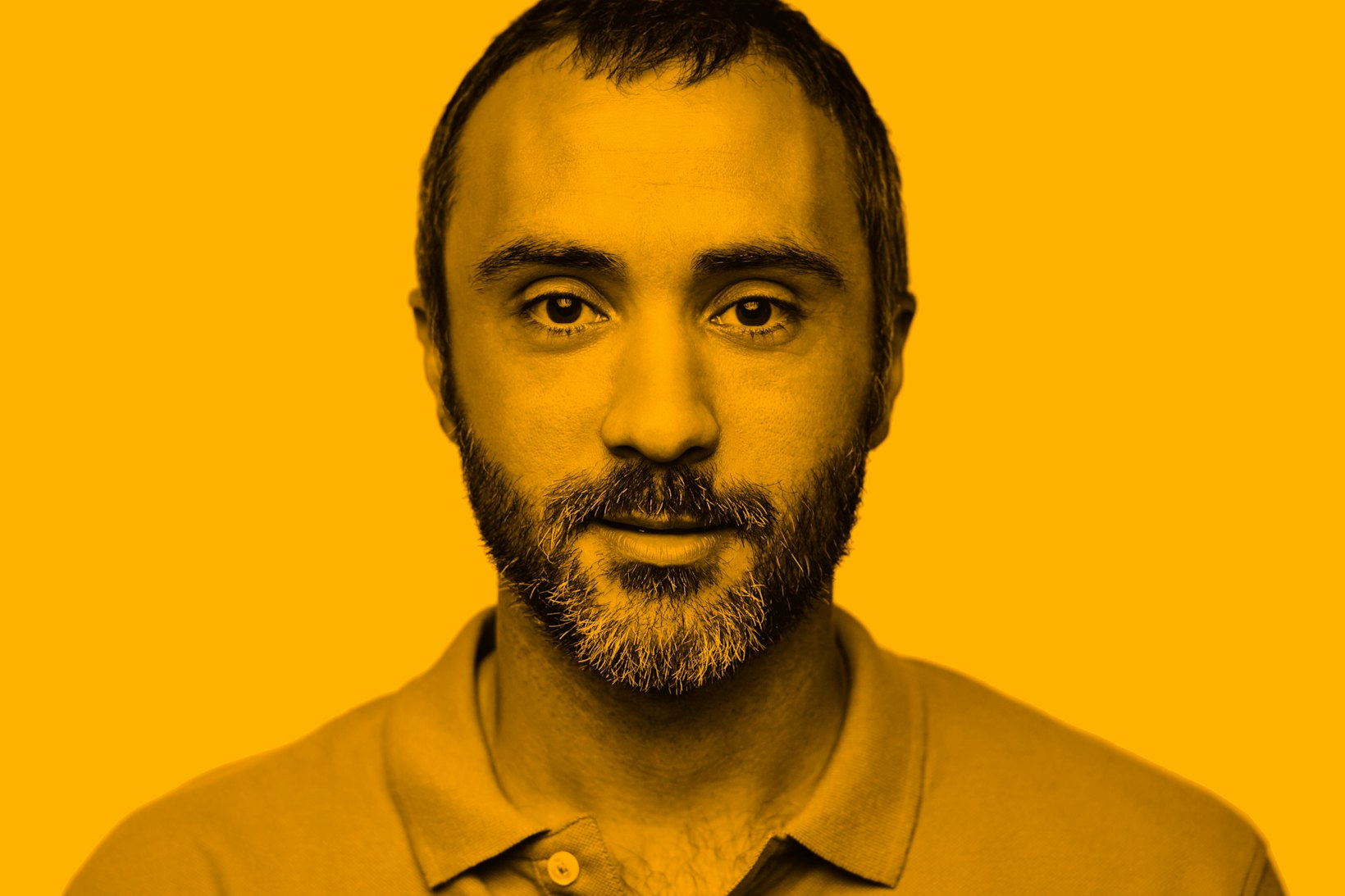 FAQ
Frequently Asked Questions
EDR focuses primarily on advanced threats that are designed to evade front-line defenses and have successfully entered into the environment. An EPP focuses solely on prevention at the perimeter. It is difficult, if not impossible, for an EPP to block 100 percent of threats. So in the ideal case, an endpoint security solution deploys both EPP and EDR capabilities.

Antivirus is the prevention component of endpoint security, which aims to stop cyber threats from entering a network. When threats slip past an antivirus, EDR detects that activity and allows teams to contain the adversary before they can move laterally in the network.

More sophisticated threats that evade perimeter defenses can wreak havoc across your network. Ransomware encrypts sensitive data and holds it hostage from the business until the financial ransom is collected. Meanwhile, malicious cryptomining sits stealthily on the network and exhausts your computing resources. An EDR solution can help you find, contain, and remove the threats fast so you can ensure the security of data on endpoints across your environment.